Learning to Drive During a Pandemic
01 Aug 2020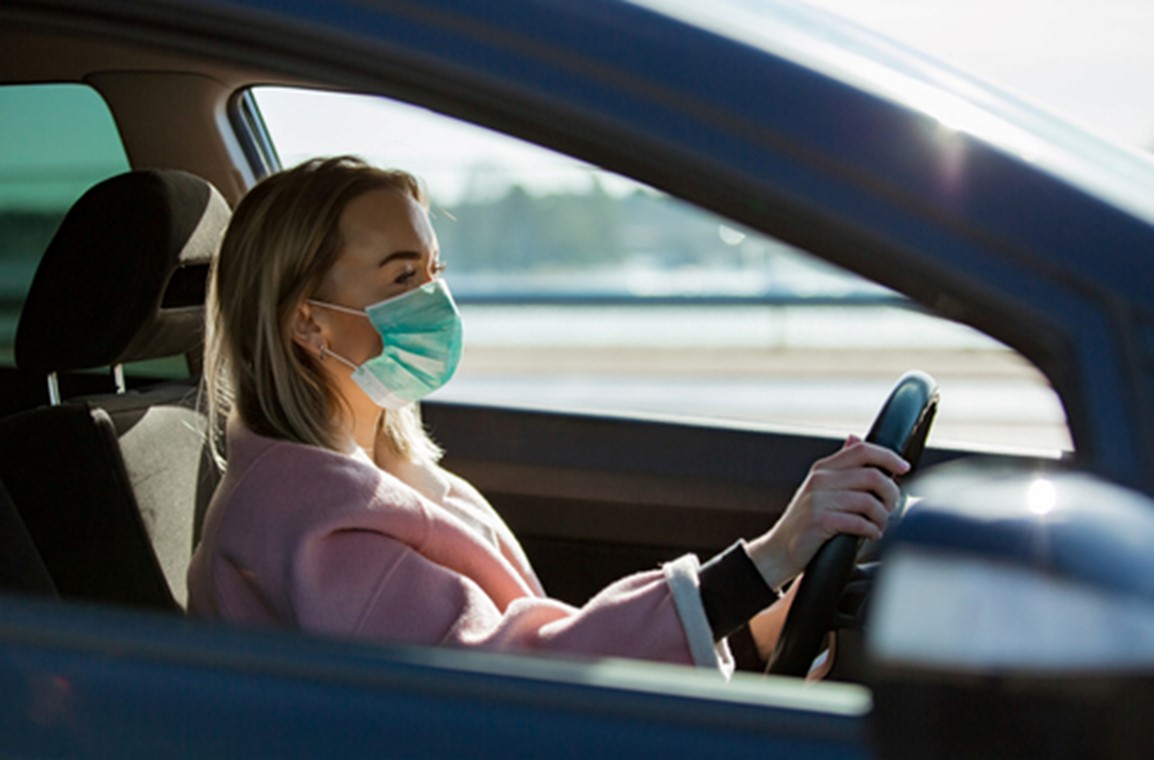 Driving lessons were allowed to resume in July after experiencing months of lockdown, which has been very exciting for those waiting to get their pink driving license! With the latest guidelines from the government, it's likely that roads will be quieter than normal, which can be helpful if you're feeling nervous about getting behind the wheel.
At Beverly Slater, we're here to make sure you feel comfortable learning to drive, despite the new measures that are currently in place. Whether you're starting from scratch, or your lessons were put on hold during lockdown, we want to reassure you of just some of the measures that have been advised to keep everyone safe.
Before your lesson
Both yourself and our driving instructor will need to make sure you have not been in contact with anyone who has had Covid-19 symptoms, and that you don't currently have any symptoms.
You may want to think about what you wear to your driving lesson, as in some cases the window may be open slightly to help airflow.
Before we pick you up, we'll wipe down surfaces in the car including the steering wheel, gearstick, indicators and door handles. We'll also sanitise our own hands, and we might ask you to do the same.
During your lesson
Both our instructors and yourself will need to wear a mask, and will both be asked to look ahead as much as possible, rather than at each other. Even the smallest things could make a big difference in keeping everyone in the car safe!
We haven't installed any further measures in our cars, such as screens or protective visors, because they could pose a hazard, especially if there's an accident.
After your lesson
Usually, our instructors would sit with you in the car at the end of your lesson, to talk about your driving and offer feedback. We might now do this outside, so we can follow social distancing without compromising the progress of your driving skills.
Taking your test
Your driving test has also undergone a few changes. Unfortunately, our instructors won't be allowed in the back of your car, as this invites more people into the vehicle and could increase the risk. You may not be allowed inside the test centre, unless you need the loo of course!
If you make a serious mistake that means you have failed the test, you won't be expected to continue the test. Instead, you will be directed back to the test centre. This can minimise the time spent in the car with your examiner.
If you've got any worries or concerns about learning to drive during the ongoing pandemic, just get in touch and ask us any questions you might have!