Reasons You Should Consider Becoming A Driving Instructor
17 Jan 2022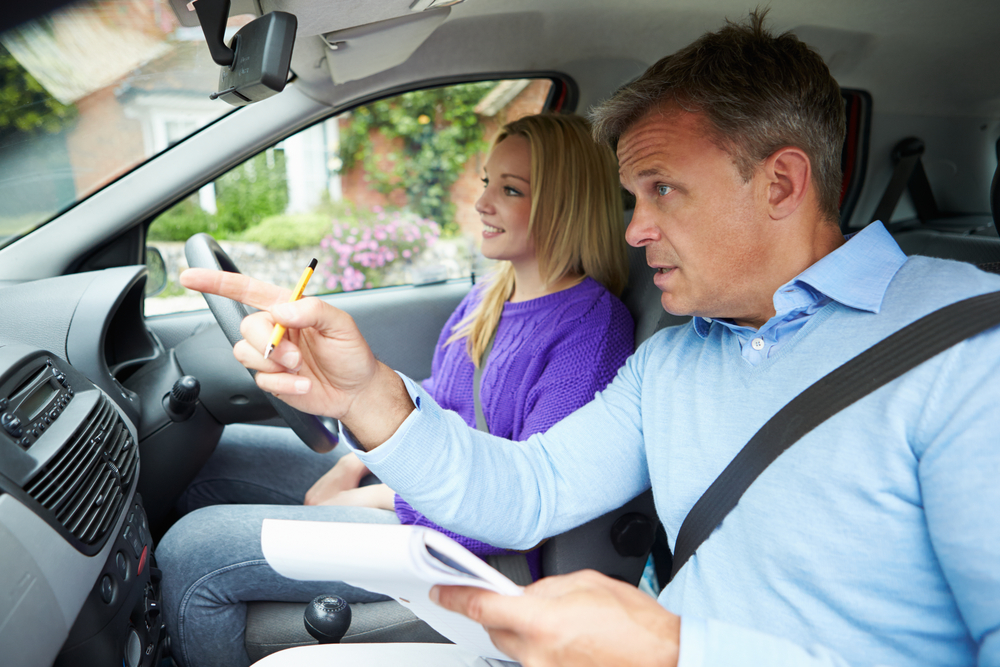 Learning to drive is a rite of passage for many teenagers and as such, driving instructors get a great feeling every time a student passes their test and goes into the world as a qualified driver. Of course, it isn't only teenagers driving instructors get to teach. They teach many adults who, for whatever reason, feel they are now ready to take to the road. Some offer lapsed learner driving lessons, automatic and manual vehicle lessons, refresher driving lessons, and Pass Plus tuition and driving instructor tuition, giving them many opportunities to shape newly qualified drivers and future driving instructors. Becoming a driving instructor isn't for everyone, but there are many benefits for those who decide that this could be a career path that suits them. Below, we explore just a few reasons to consider becoming an instructor.
Why should I become a Driving Instructor?
Flexibility around family life
Whether once trained, you choose to work as part of a driving school or as an independent driving instructor, you will have the flexibility to schedule client appointments around your family life. It really is possible to have the perfect work-life balance. The range of learner drivers seeking tuition ensures demand for lessons at all times of the day. Whether you prefer to work days, evenings, or weekends to fit around family commitments, there will be candidates who want the same.
Earning flexibility
If you are looking for full time earnings or an additional income, the flexibility offered with a career as a driving instructor could suit your needs. You choose your hours and the area you cover. Of course, you can plan the amount of work you do by the income you need and are free to increase or decrease hours according to your commitments or demand.
Control of finances
Many driving instructors operate on a self-employed basis, giving them control of their business finances. You are also free to choose the type of car you use. Of course, with vehicle stickers, you have free advertising wherever you go. Whether it's also your private vehicle or simply kept for business, you're always advertising while out on the road. What better way to build a career where you are free to choose what you drive, where and how often you work?
If this has sparked an interest as a business opportunity, or you are considering a career change, check out our Beverly Slater Driving Training Career Opportunities. We are always interested in hearing from those seeking to move forward with driving instructor training to help them reap the many rewards of helping others to take to the roads safely.