Do You Need a Refresher Driving Lesson?
08 Jun 2022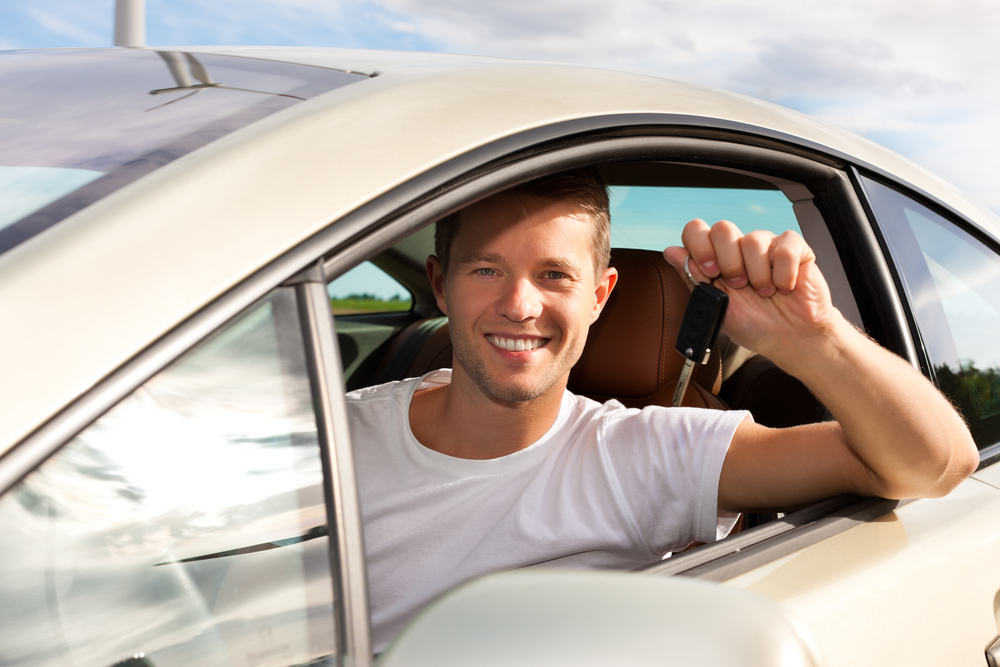 Did you pass your drivers test a while ago and now don't feel confident getting behind the wheel again? If yes then a refresher driving lesson could very well be the solution to your problem. There's a lot of responsibility that comes with passing your drivers test and driving a car. This is why getting back onto the roads can be a daunting thought for many returning drivers.
Luckily, we offer refresher driving lessons for anyone hesitant about driving again! Read on to find out more about who these lessons are made for, the benefits they offer, and if you need some before you get back into driving. 
Who Are Refresher Driving Lessons For?
Refresher lessons are ideal for anyone who passed their driving test a while ago, and are nervous about driving again. There's an array of reasons why people may have had to stop driving for a while. They include:
Having an accident 
Not having access to a car straight after their test 
Not needing to drive for a while 
Having forgotten key driving skills 
And many more. If you need assistance in re-learning the rules of the road so you can get back out there, we're here to help. 
Driving after an accident is a scary thought for those who have unfortunately been involved in one. You may be experiencing anxiety, a drop in confidence, and a general aversion to driving as a whole. A refresher lesson can help you get your confidence back so you can feel comfortable on the road and get to where you need to go with ease. 
The Benefits of Refresher Driving Lessons
There are many benefits that come with booking a refresher lesson. The following are all the big advantages that refresher lessons have to offer you!
Refresher lessons tailored to your needs
At Beverly Slater, we tailor our lessons around your specific needs and requirements so you can have the best possible experience with us. Our aim is to get you back to driving on the road again with confidence. This is why we take into account the reasons why you stopped driving, and what we can do to best help you. 
Bringing your confidence back
Refresher driving lessons are designed to bring your confidence as a driver back. If you're unsure about what you need to know about driving on the road and need some help remembering the things your driving instructor taught you, then worry not as that's what our refresher lessons are here for. 
Booking Your Refresher Lessons
If you're interested in booking a refresher lesson with us then contact us today for more information.